Dollar-for-dollar, the best multi-efx on the market. MG300 was a compact and versatile multi-efx pedal at the right price. Both beginners and working musicians are looking for compact size and great sound at an affordable price.

All experienced digital pre-effect pedals that belong on the Wall of Shame especially Overdrive. Modelers of this kind used the linear algorithm which doesn't provide negative feedback for dynamic playability.

Enter the NUX MG-300, the modeler that will totally blow your mind! The pre-effect block beautifully recreates the awesome signature sound of real analog overdrive / distortion pedals.


Impulse Response For Cabinet Simulation
MG-300 offers 512 sample resolution of impulse response. You can load 3rd party IR files using NUX QuickTone edit software. ( MG-300 supports 48kHz wav format. ) The built-in 25 cabinet IRs combine 4 classic microphones with 3 positions to allow beginners a quick and easy way to jump into the multi effects experience.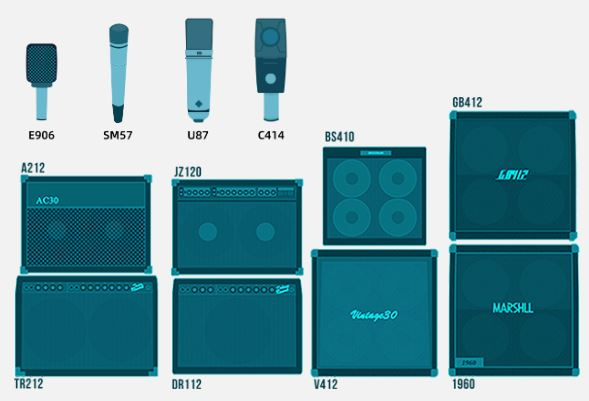 Modulation
NUX built the popular Mini Core Series and the Verdugo Series (post effects) using Core Image Technology. Now MG-300 provides you with the same sound library – including all the classic Chorus, Flanger, Phase, Vibe, Rotary, Vibrato, and more.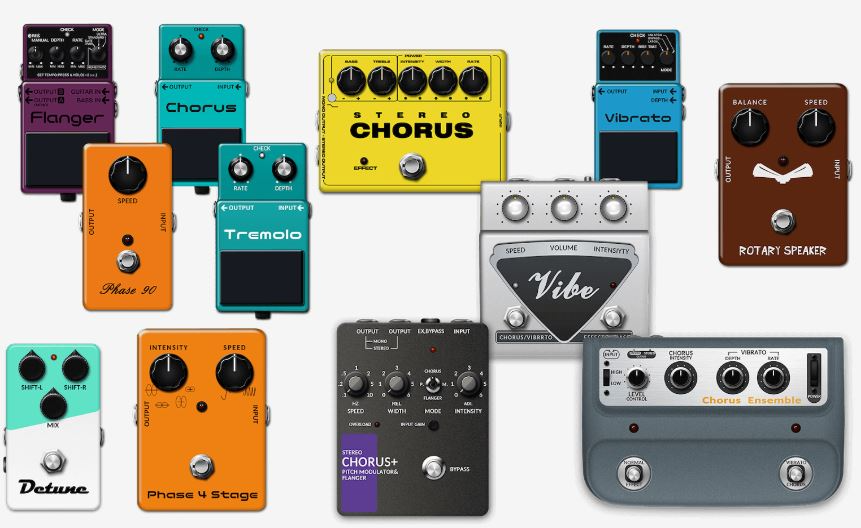 Jam ( Drum & Looper )
MG-300 supports NUX Phrase Loop Synchronization with Rhythm – a breakthrough technology derived from the popular NUX Loop Core Stompbox and later the JTC Pro Drum & Loop.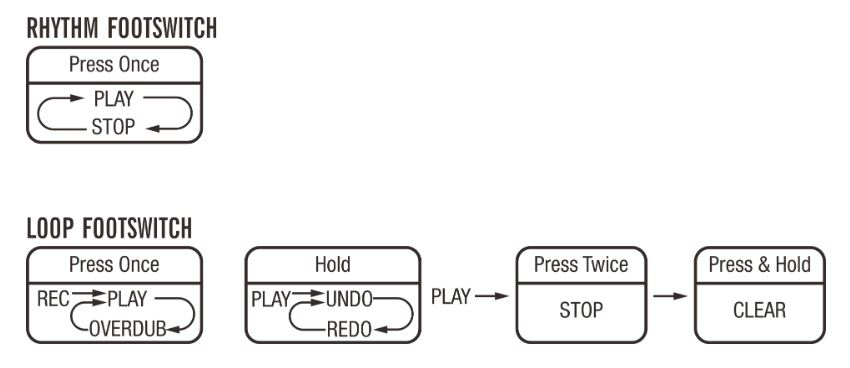 Quick Tone Editor Software
Connect to NUX Quick Tone, and you can easily tweak parameters, download patches, load 3rd party IRs, and even set up USB audio-stream routing. Quick Tone is an interactive edit software – when you tweak the Real knobs, you'll see your changes in Real time.