LAVA ME 3, 38″ Carbon Fiber Smart Guitar - Pink
*[All LAVA ME 3 guitar will be on requested basis]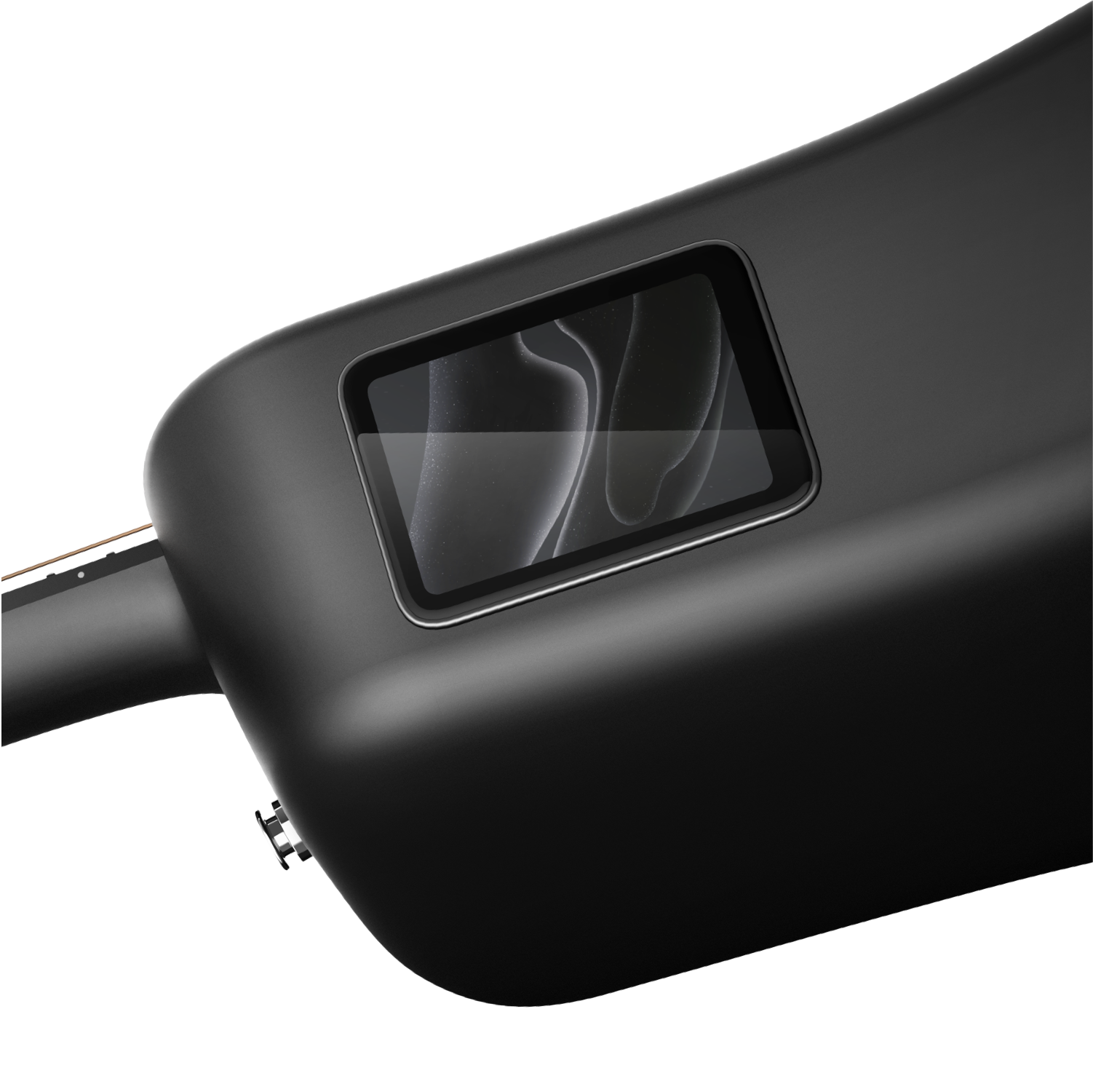 A 3.5-inch touchscreen is seamlessly integrated into the guitar and puts everything you need right at your fingertips.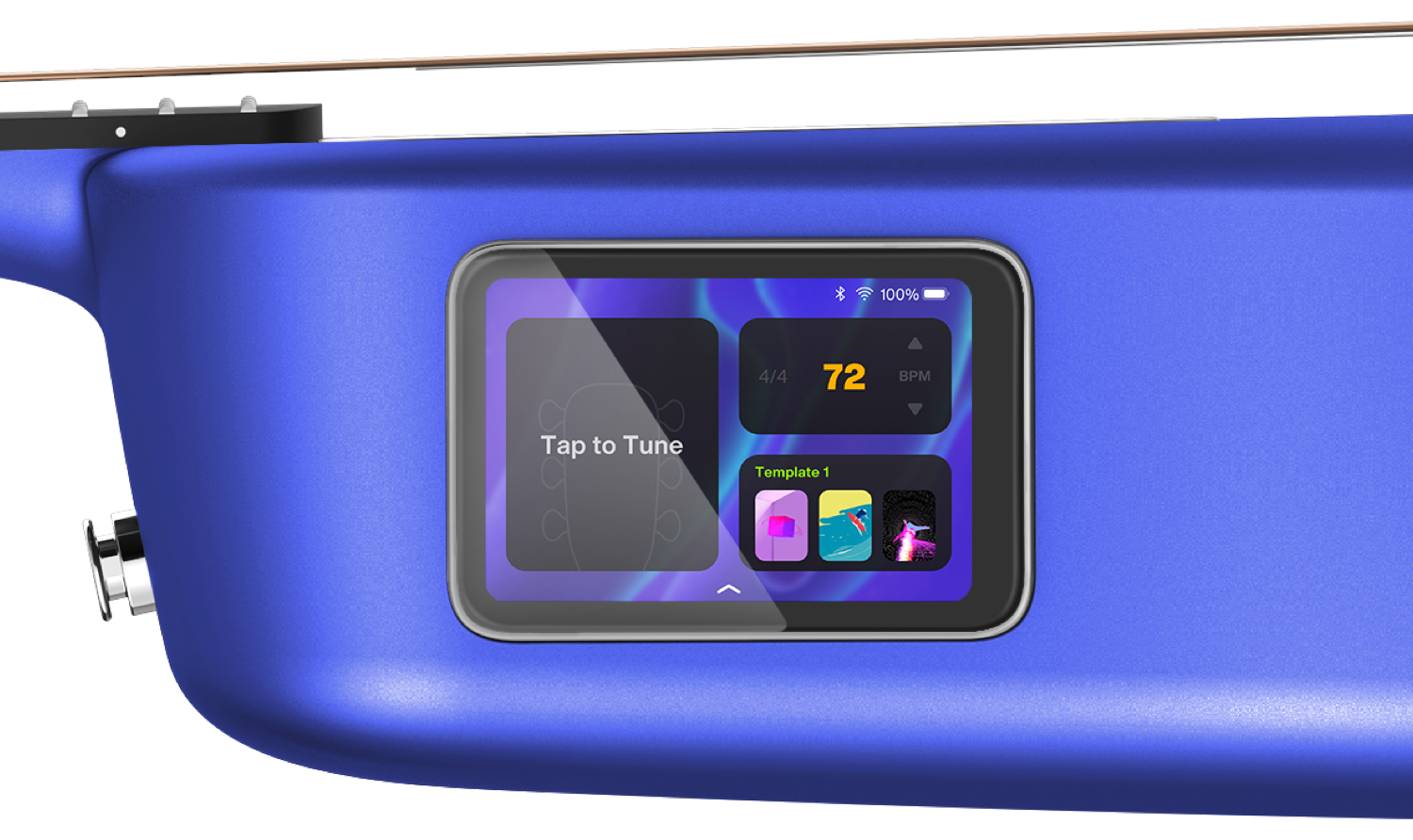 The HILAVA OS offers a lightweight interactive experience without mobile connection. It supports Wi-Fi,
Bluetooth, and auto-syncs your
projects to the lavaCloud.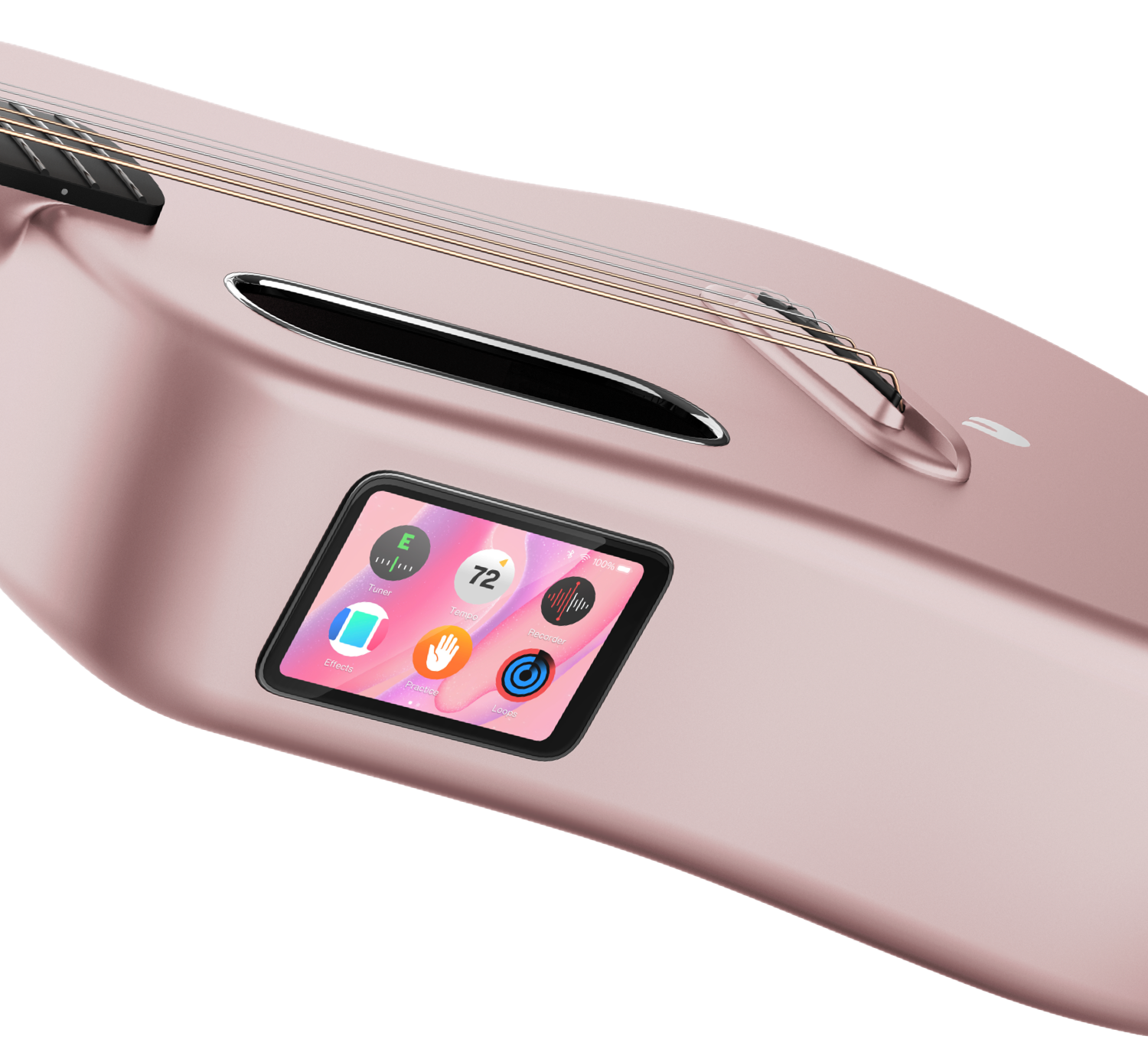 Tuner, metronome, recorder.
Essential tools all in one place.
No more ambient noise,
capture the crystal-clear sound
of your playing.
Effects App - Sounds Beyond Imagination
Dozens of advanced algorithms combined with FreeBoost 2.0 technology create a world of immersive sound effects without amplifiers or pedals.
Good-looking Effects
Dynamically animated cover art brings
music to life. Discover the story
behind each sound effect. Choose one
and listen.
Easy to Play and Customise
Utilizing effects has never been easier. Just like filters, you can customize the specific parameters to shape your own sounds.
Industry-leading Audio Technology
Powered by our most advanced audio algorithms and the FreeBoost 2.0 technology, each effect is built to be exceptionally rich and unique.
Practice App
Your All-star Guitar Trainer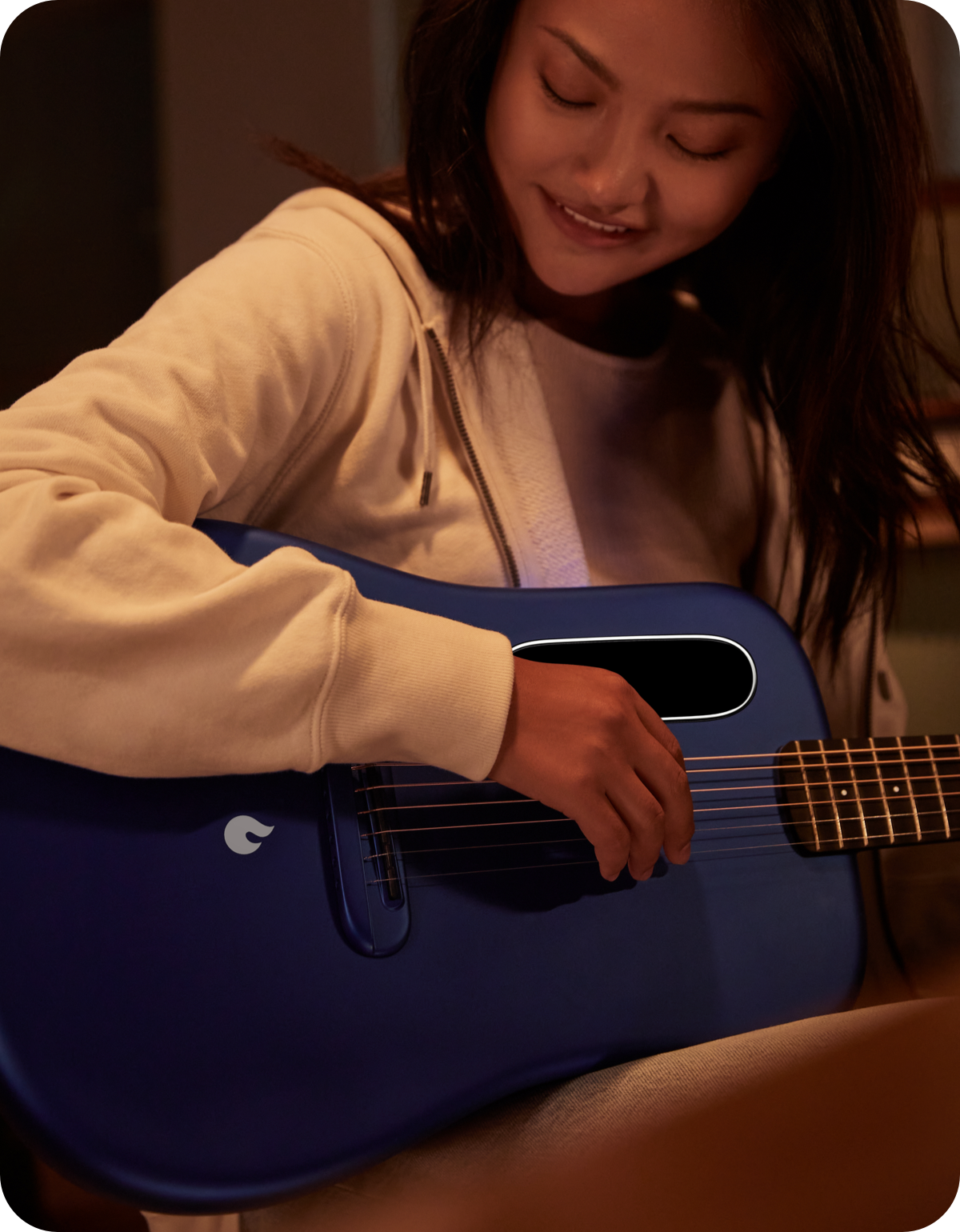 With our sound detection technology, the Practice App senses the accuracy and stability of your playing and provides relevant guidance for improvement.
5 Modes - Build every skill.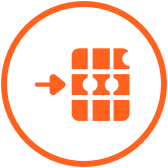 Chord Transition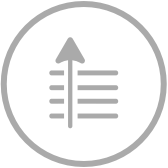 Strumming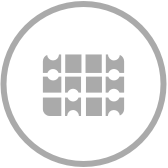 Scale Training
Ear Training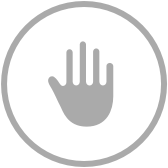 Single Note
Loops App - You Yourself Are a Band
No laptop. No phone. No cable. Pick a groove, record and share music straightaway. With the Loops, you can play every role in a band.
From Pop to Rock,
Classic to Futuristic.
Inspiring beats are
updated constantly.
Choose one and listen.
* More loops on LAVA ME 3.
Multi-track Music on a Single Guitar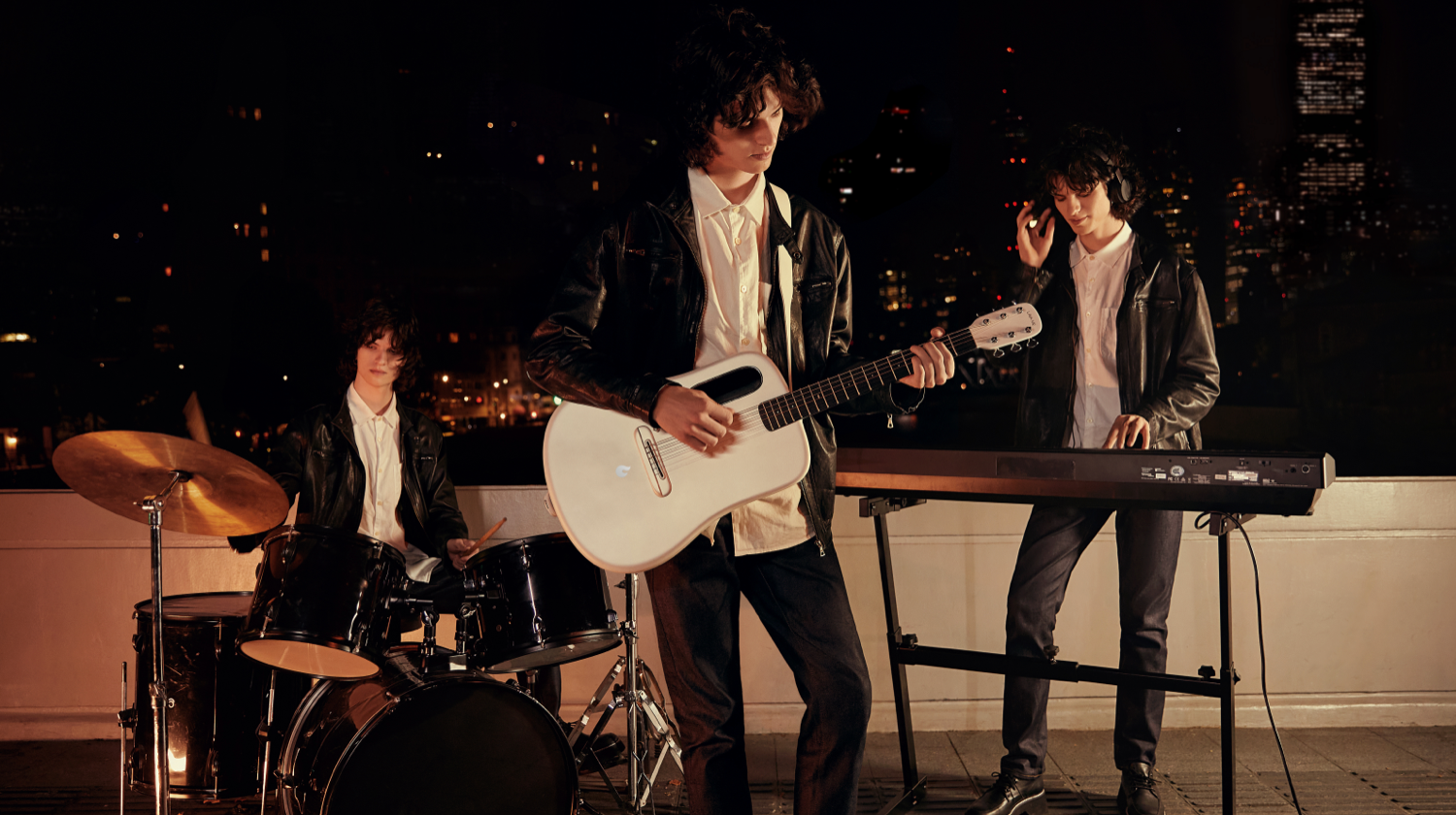 Overdub your own tracks and add favorite effects to give your song an extra kick. Jazz up your music just the way you love.
Join the Buzzing Community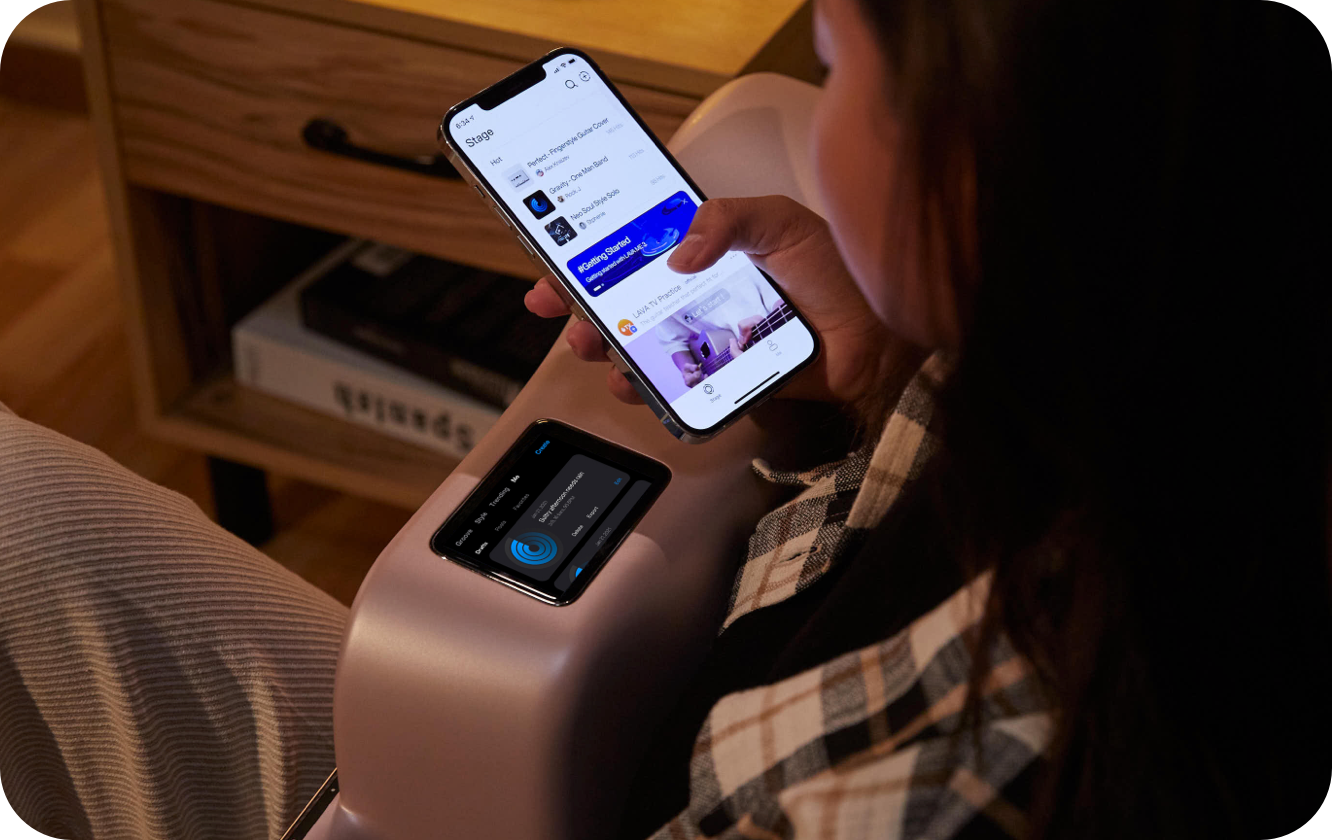 Upload finished works instantly to social media. You can find friends and connect with fellow musicians in the worldwide
LAVA community.
Wireless Charging
Optimized Battery Life
2+ Weeks Standby
9 Hours Playing*
* Minor deviations may exist.
Contact Points - Custom made for Space Charging Dock
Practice Summary
Check detailed practice data clearly. Find out your strengths and weakenesses, and keep improving.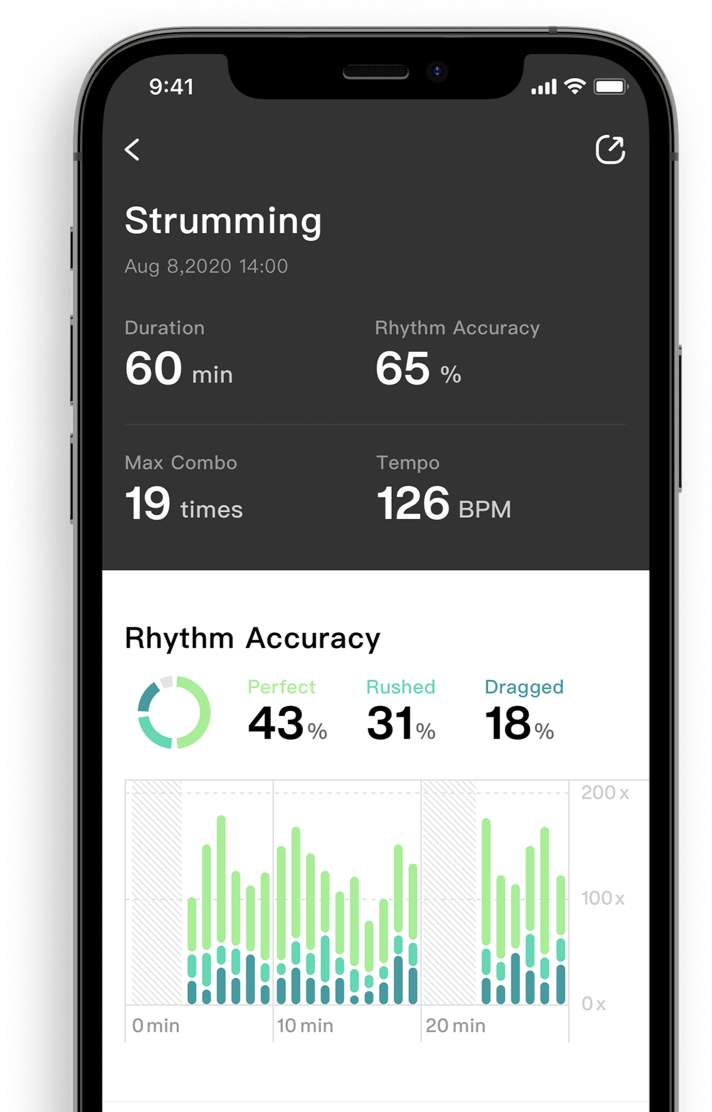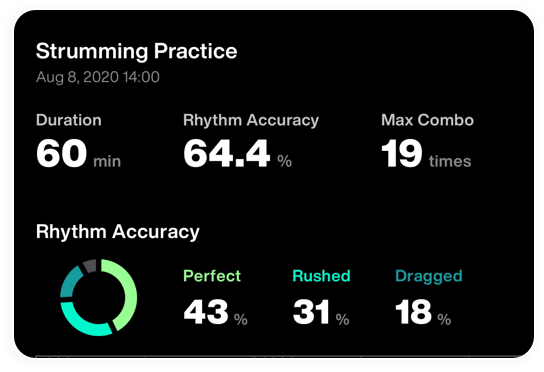 lavaCloud Auto-sync
Projects you created on the guitar are automatically synced to LAVA+, so that you can view them anytime from your phone. You can also sync photos and music from your phone to LAVA ME 3.