About This Product
The FLY 3 is an innovative, cutting edge 3 watt mini amp which combines two channels, tape delay and the Blackstar patented Infinite Shape Feature (ISF) to create the perfect compact and portable guitar amplifier. It's advantageously small and packs a punch with big TONE, even at the lowest volumes.
The ISF allows you to infinitely change the sound of your FLY 3, which gives you endless possibilities on the tone of your amp. The FLY 3 also features tape delay effects, allowing you to make your amp output resonate during play.
The FLY 3 also comes with an MP3 / LINE IN jack built in, allowing you to connect to your MP3 player, mobile phone, laptop, tablet etc. and jam along to your favourite tracks; the Emulated Output jack can also be used with headphones. Capable of being battery powered, you can take the FLY 3 with you wherever you go as a set of portable speakers.
3 Watt compact mini guitar amp
2 channels - Clean and Overdrive
Patented ISF (Infinite Shape Feature)
Digital 'tape' delay effect
MP3 / Line In for jamming along or listening to music
Emulated Line Out for 'silent' practice or recording
3" speaker producing true Blackstar tones
Battery or DC powered
Revolutionary sonic performance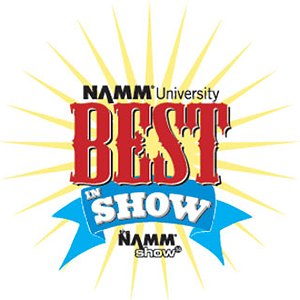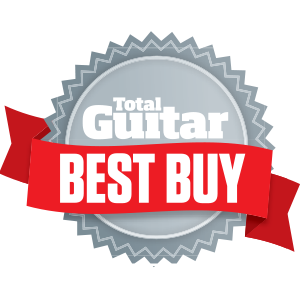 BATTERY POWERED
The FLY 3 mini guitar amp can be battery powered or when bought as a stereo pack, it can use the included power supply. It takes 6 batteries, preferably rechargeable.
TAPE DELAY
This amp includes an awesome tape delay effect with a tape delay level control.
MP3 / LINE INPUT
Use this guitar amp as an MP3 speaker or as a general speaker for your computer. Also use it to play along to backing tracks while practising.
RECORD USING THE EMULATED OUTPUT
Record directly to your computer, or even run it through a PA. Use with headphones to practice when you need to keep quiet.
CONNECT AN EXTENSION CABINET
Turn the FLY 3 into a stereo mini amp by purchasing a FLY 103 extension cabinet and getting a 6W stereo sound. Use as your computer speakers, portable speakers when traveling as well.
ISF CONTROL
The ISF control works in conjunction with the Tone control. It allows you to choose the exact tone signature you prefer. Fully CCW is a more American characteristic with a tight bottom end and more aggressive middle, and fully CW is a British characteristic which is more 'woody' and less aggressive.
Specifications
| | |
| --- | --- |
| Wattage | 3 |
| Inputs | Guitar Input, MP3/Line Input |
| Controls | Gain, Volume, Overdrive Switch, EQ (ISF), Delay Level, Delay Time, MP3/Line Input, Speaker Emulated Output, Input |
| Channels | 2 - Clean, Overdrive |
| Dimensions | 170 x 126 x 102 (mm) |
| Weight | 0.9KG |